Zippo petrol lighter jack daniel's bottle satin chrome
Tax included
/ Delivery in 2 days throughout Europe
€22.54 FREE TAX
Zippo series Jack Daniels Distillery.
Matt Chrome finish with silk screen of the Jack Daniels bottle.
Zippo low price.
The perfect gift for Jack Daniels bourbon fans.
SKU:
1593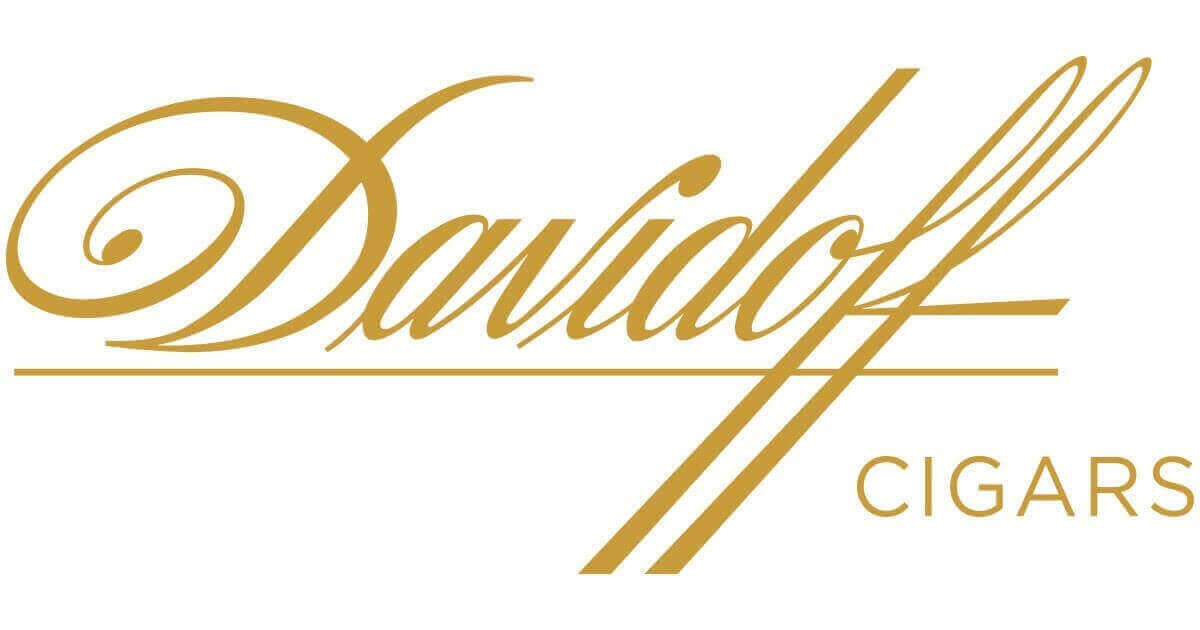 Subscribe To When In Stock
You have successfully subscribed to this product
The successful Jack Daniels Distillery series continues.
Beautiful Zippo lighter with colored screen printing of three bottles Jack Daniels tennessee whiskey.
The chrome satin Zippo has for years been one of the most popular Zippo models.
The Zippo Jack Daniels Bottle has a low price, and is a robust and reliable lighter.
The main characteristic of Zippo is to have maintained, from 1932 to today, an almost identical line.
it is precisely its strength and its shape that makes the Zippo lighter characteristic and famous.
Many enthusiasts consider the Zippo Chrome Jack Daniels Bottle as the best lighter in the world.
Fuel supply.
Mechanical spark ignition.
Fully brass case with brushed chrome finish and colored screen printing.
ZIPPO Standard measures: 55mm x 40mm -
Thickness 10mm.
Weight 60g.
Complete with Zippo black box and warranty.
10 other products in the same category: