Zippo with wreath logo on antique chrome
Tax included
/ Delivery in 2 days throughout Europe
€23.77 FREE TAX
Zippo Finish Satin chrome.
Colored serigraphy of the blue and red Zippo logo, surrounded by a laurel wreath.
Zippo low price.
Sturdy and reliable lighter.
SKU:
1667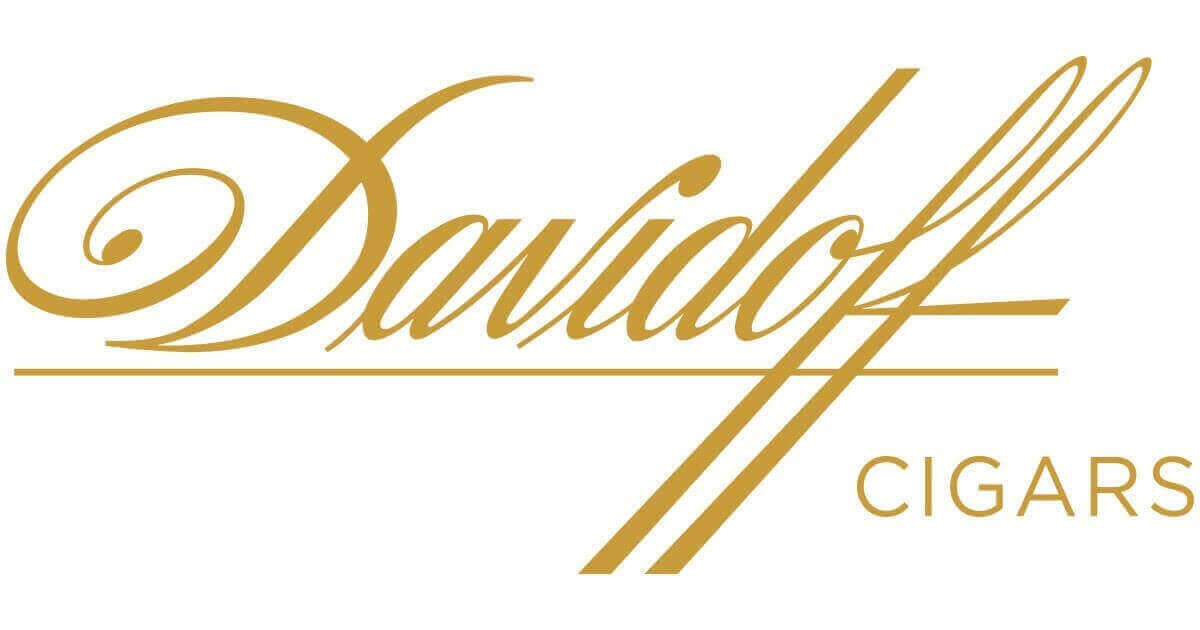 Subscribe To When In Stock
You have successfully subscribed to this product
The main feature of the Zippo is that it has maintained, since 1932 to date, a nearly identical line; It is its shape to make it distinctive and famous.
Satin chrome finish with colored silkscreen logo Zippo blue and red, surrounded by a laurel wreath.
Power Petrol
mechanical ignition Pietrina
Fully Brass Cash
Measures ZIPPO Standard: 55mm x 40mm -
10mm thick.
Weight 60g.
10 other products in the same category: