Scrool Engraving Zippo Chrome Matt Lighter Fuel Wind
Tax included
/ Delivery in 2 days throughout Europe
€24.59 FREE TAX
Zippo matt chrome with Zippo logo engraving and decorations.
Sturdy and reliable lighter.
Zippo low cost
SKU:
1601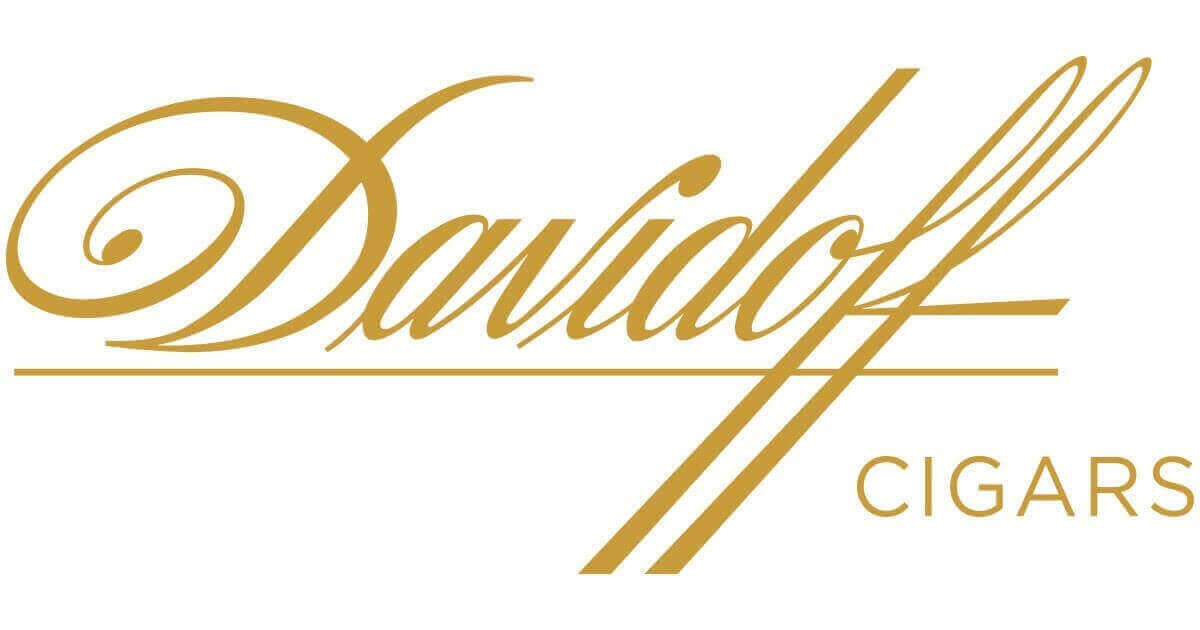 Subscribe To When In Stock
You have successfully subscribed to this product
Zippo matte chrome with logo engraving and decorations.
The main feature of the Zippo is that it has maintained, since 1932 to date, a nearly identical line; It is its shape to make it distinctive and famous.
Finish Matt chrome engraved.
Power Petrol
mechanical ignition Pietrina
Fully Brass Cash
Measures ZIPPO Standard: 55mm x 40mm -
10mm thick.
Weight 60g.
10 other products in the same category: