Jar for storing the white ceramic cylindrical tobacco and blue cap 100g
Tax excluded
/ Delivery in 2 days throughout Europe
€30.74 FREE TAX
Tobacco vase
Ceramic cylindrical.
Equipped with hermetic closure to preserve the flavor of the tobacco pipe.
Provided with sponge to keep the tobacco tobacco moisture.
Subscribe To When In Stock
You have successfully subscribed to this product
SKU:
1371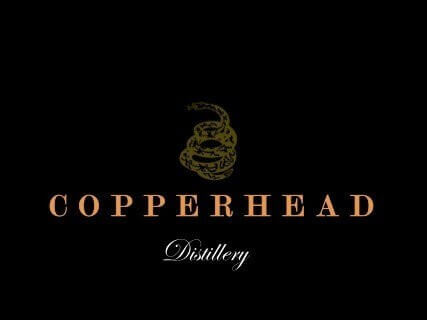 Colored ceramic cylindrical tobacco vase.
The Lubinski Tobacco Jar has a hermetic closure to preserve tobacco flavors from Pipa.
The cap of the jar is provided with a sponge to keep the tobacco moisture itself.
Available in various colors, it can contain about 100g of chopped tobacco.
Measurements:
height 80mm, diameter 110mm
 
PHOTOGRAPHY DEMONSTRATION, SALE SINGLE.
No customer reviews for the moment.
6 other products in the same category: