Zippo original wick 100 mm / 4 inches spare
Tax included
/ Delivery in 2 days throughout Europe
€1.23 FREE TAX
Zippo spare wick.
Easy replacement.
Give your Zippo a new flame.
length 100 mm
Suitable for all Zippo products since 1980
SKU:
778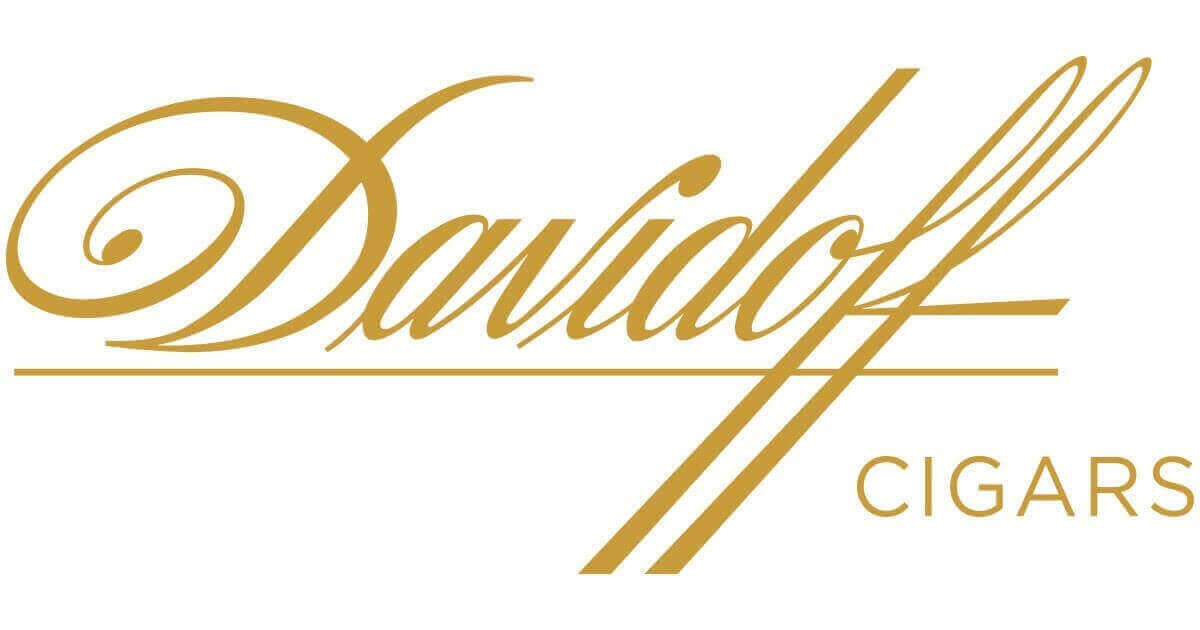 Subscribe To When In Stock
You have successfully subscribed to this product
Give your Zippo a new flame!
Original wick for all Zippo petrol lighters.
Replacement wick for Zippo.
New version length 100mm - 4 inches.
Suitable for all Zippo products since 1980.
Easy replacement.
Replacement wick for Zippo.
Original product Zippo Made in U.S.A.
Guaranteed by the parent company: Zippo Manufacturing Company 333 Barbour Street Bradford, PA 16701 U.S.A.
10 other products in the same category: