Zippo lighter armor houses slim rope band petrol matt satin chrome finish
Tax included
/ Delivery in 2 days throughout Europe
€35.25 FREE TAX
The chest armor line in thicker brass.
Zippo Slim Armor Limited edition.
Zippo Slim elegant armor.
Zippo rope Band presents kinetic engraving interspersed with black bands.
SKU:
1690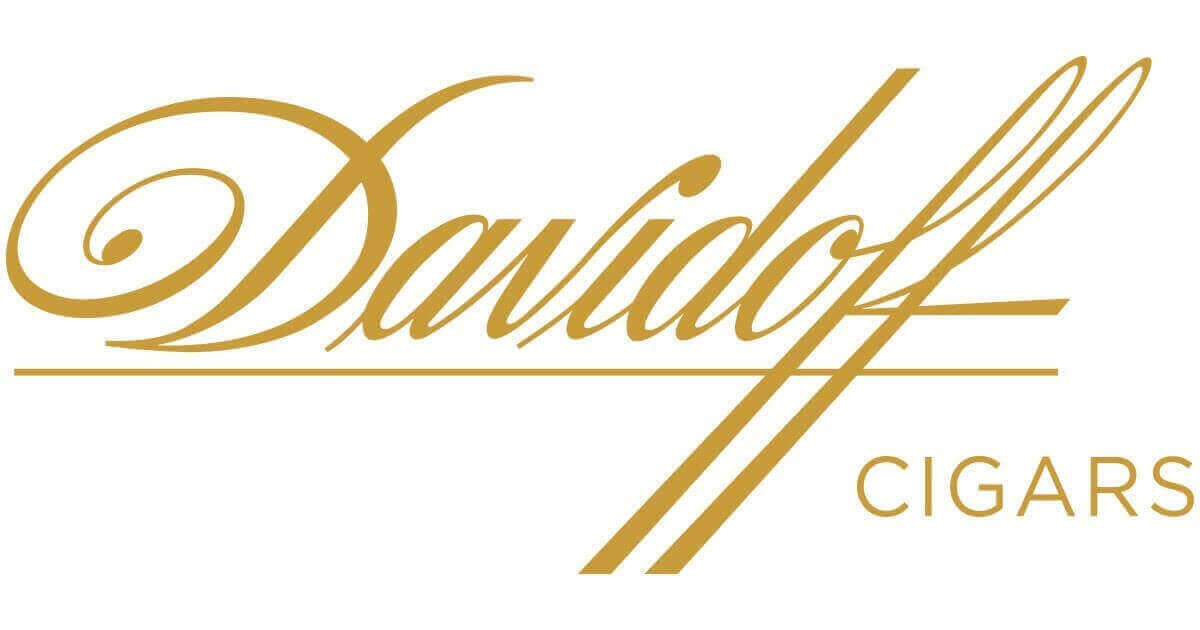 Subscribe To When In Stock
You have successfully subscribed to this product
Windproof Zippo lighter, Case Armor model brass thicker than normal cash.
Zippo rope Band presents etching kinetics interspersed with embossed matte black stripes.
Polished finish satin chrome The most classic among the Zippo finishes has long been one of the most popular Zippo models.
The main feature of the Zippo is that it has maintained, since 1932 to date, a nearly identical line; It is its shape to make it distinctive and famous.
Petrol power.
mechanical ignition Pietrina
Fully Brass Cash
ZIPPO Standard measures 3.8 x 1.3 x 5.7 cm
Weight 68 g.
All our products are original, certified and verified before being sent to the customer. Check-out and payment methods are managed by Banca Sella with the highest security standards. Shipment is express and takes place on the next working day. Return is quick and easy.

In accordance with the customs laws of the United States of America, Mexico, Poland and the United Kingdom, we cannot send alcoholic products to these countries. The shipment of alcohol to adults is possible for an address in the European community and in countries where there are no restrictions.

Our assistance center guarantees maintenance, repairs and restoration of pipes and lighters
10 other products in the same category: