Zippo lighter slim love pop art gasoline polished chrome finish
The combination of polished chrome and the pop colors of the word Love makes this Zippo elegant.
The perfect gift for lovers on Valentine's Day
€25.82 FREE TAX
Subscribe To When In Stock
You have successfully subscribed to this product
All our products are original and verified before being sent to the customer.

In accordance with the customs laws of the United States of America, we cannot send alcoholic products to American citizens. The shipment of alcohol is possible for an address in the European community to adults.

Our assistance center guarantees maintenance, repairs and restoration of pipes and lighters
SKU:
2135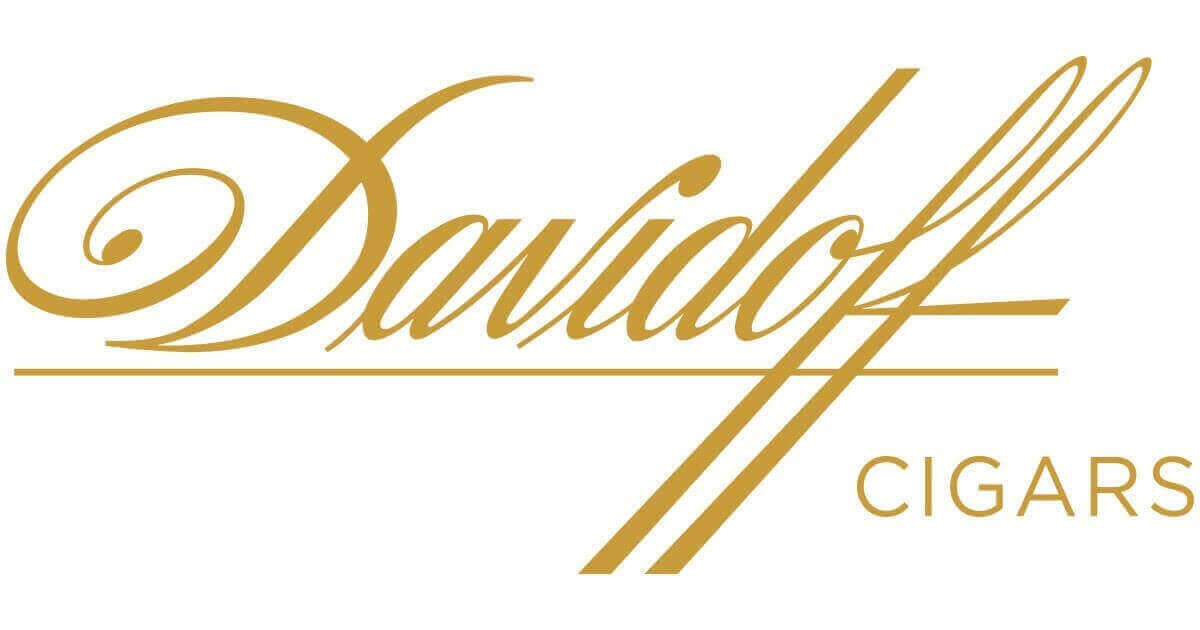 Polished chrome finish. The most classic among the Zippo finishes has long been one of the most popular Zippo models.
Here we find it written with colorful silkscreen Pop Art Love.
The combination of polished chrome and colors of Love written is very stylish and young.
The main feature of the Zippo is that it has maintained, since 1932 to date, a nearly identical line; It is its shape to make it distinctive and famous.
Petrol power.
mechanical ignition Pietrina
Fully Brass Cash
Measures ZIPPO Standard: 55 mm x 30 mm -
8 mm thick.
Weight 40g.
No customer reviews for the moment.