Access to the online tobacconist shop Toto13 is not granted to underage users because it sells products subject to age limits.
To log in to Tabaccheriatoto13.com, please certify that you are of age.
Sorry, you do not have the legal age to access our website, return to visit us when you are of age!
Zippo Scrimshaw Ship Chrome Antique
This is the new version of the Scrimshaw zippo.
Zippo Scrimshaw is one of the most known and sought-after lighters in the Zippo series.
Zippo with plaque in white ivory and sailing ship.
Tax included
/ Delivery in 2 days throughout Europe
€33.20 FREE TAX
Subscribe To When In Stock
You have successfully subscribed to this product
All our products are original and verified before being sent to the customer.

In accordance with the customs laws of the United States of America, we cannot send alcoholic products to American citizens. The shipment of alcohol is possible for an address in the European community to adults.

Our assistance center guarantees maintenance, repairs and restoration of pipes and lighters
SKU:
2190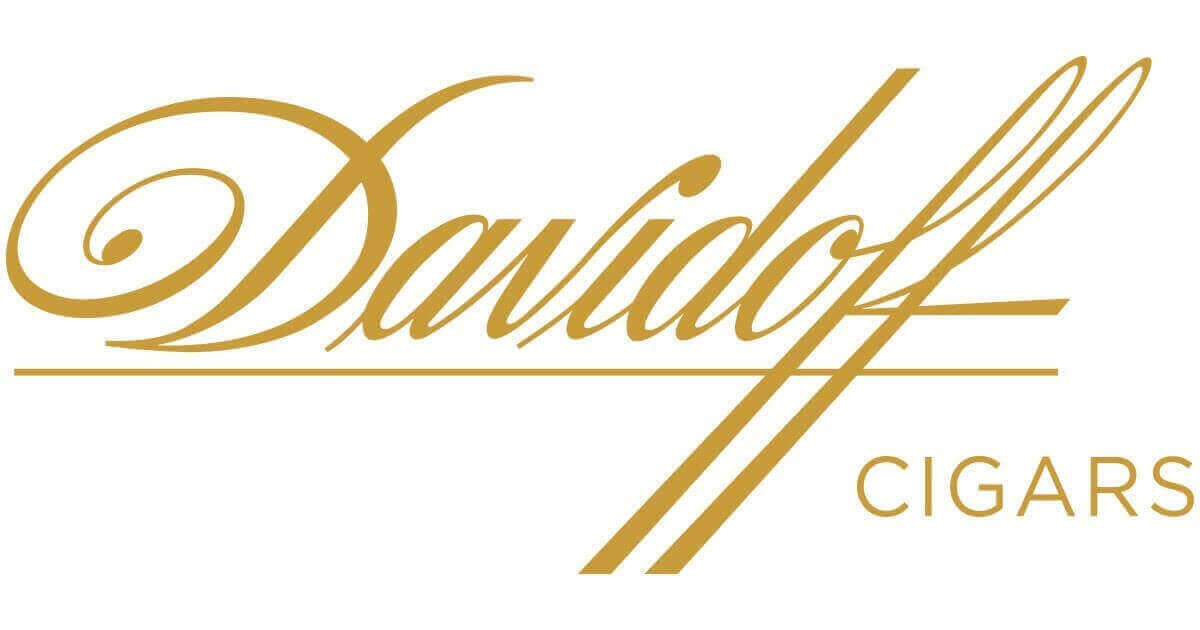 Zippo Scrimshaw is one of the most popular Zippo lighters set and sought.
This is the new version of the Zippo Scrimshaw.
The finish of this Zippo Zippo Scrimshaw is antique chrome.
Characterized by small avoriolina plaques that cover both sides of Zippo
The main feature of the Zippo is that it has maintained, since 1932 to date, a nearly identical line; It is its shape to make it distinctive and famous.
Power Petrol
mechanical ignition Pietrina
Fully Brass Cash
black screen printing on white avoriolina.
Finish with aplicate parts in relief.
Measures ZIPPO Standard: 55mm x 40mm -
10mm thick. Weight 60g.
No customer reviews for the moment.