Cherry red zippo with raised skull
Tax included
/ Delivery in 2 days throughout Europe
€24.18 FREE TAX
Amaranth red gloss finish.
Robust and reliable windproof lighter.
Zippo low price.
Very stylish.
SKU:
691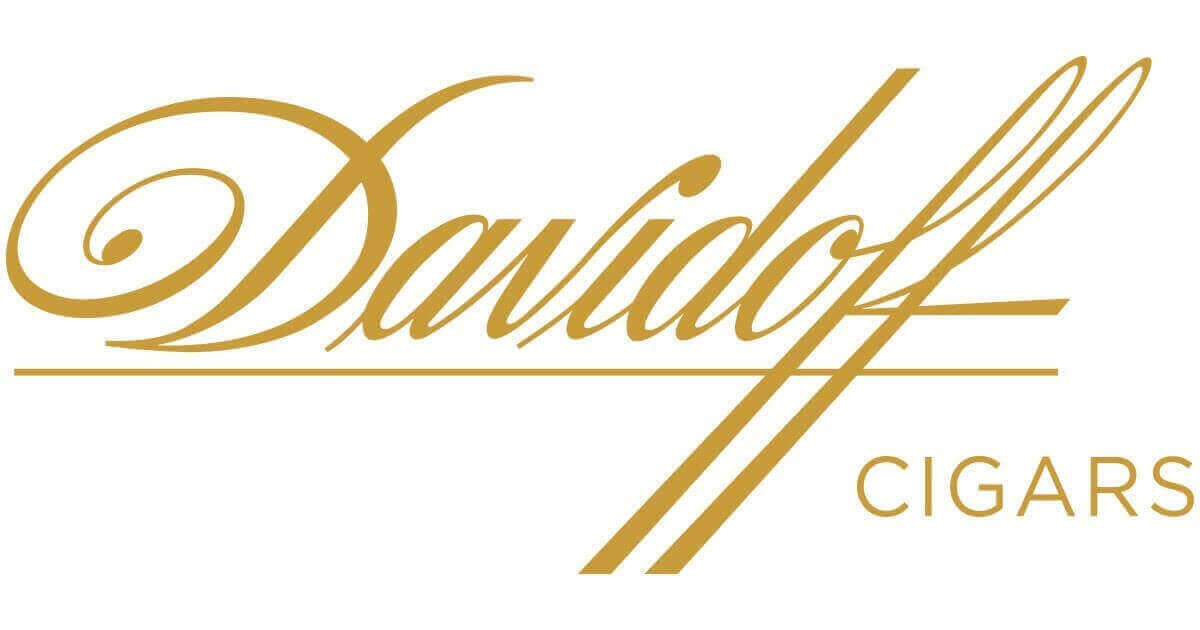 Subscribe To When In Stock
You have successfully subscribed to this product
The cherry red Zippo with a raised skull is a novelty from 2019.
A shiny red finish that gives this Zippo character and importance.
The skull is printed in the case.
The main characteristic of the Zippo is that of having maintained, from 1932 to today, an almost identical line.
it is precisely its form that makes it characteristic and famous.
The cherry red Zippo with skull is cheap, and it's a great gift idea.
Liquid fuel supply.
Easy maintenance and recharge
Mechanical ignition in Pietrina
Standard ZIPPO measurements: 55mm x 40mm.
10mm thickness.
Weight 60g.
Original Zippo cardboard box and Official Warranty.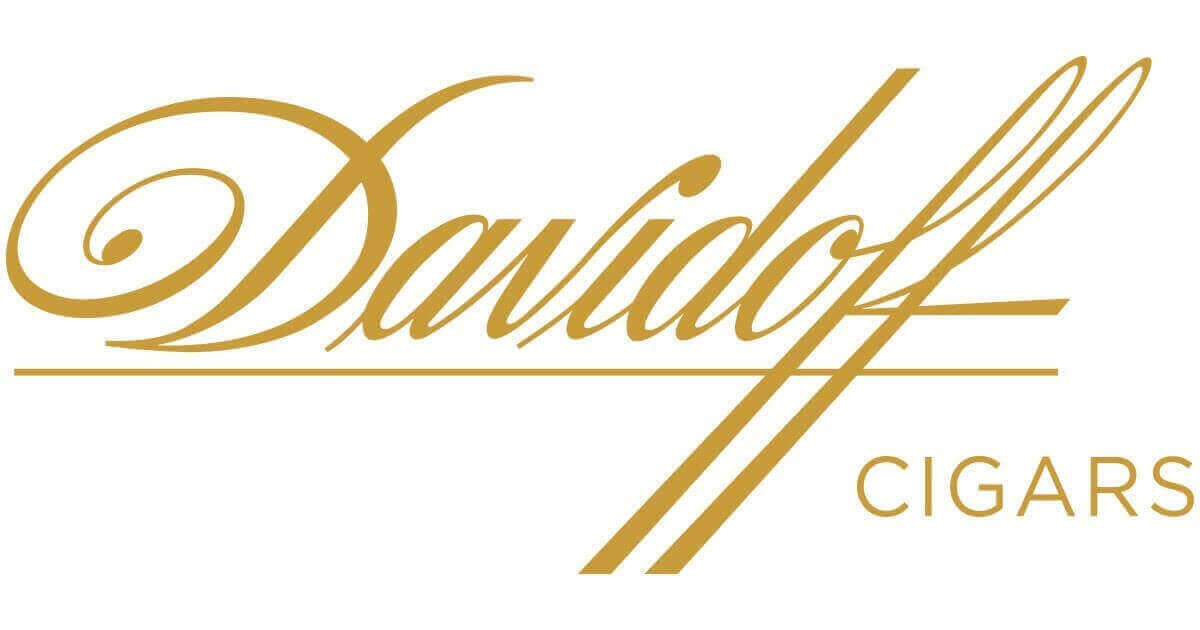 Data sheet
Raw material

Brass

Surface finish

Colored

Ornaments

Relief plate

Country of Production

United States of America

Package

Box

Type of flame

soft single

Supply

Fuel liquid
All our products are original, certified and verified before being sent to the customer. Check-out and payment methods are managed by Banca Sella with the highest security standards. Shipment is express and takes place on the next working day. Return is quick and easy.

In accordance with the customs laws of the United States of America, Mexico, Poland and the United Kingdom, we cannot send alcoholic products to these countries. The shipment of alcohol to adults is possible for an address in the European community and in countries where there are no restrictions.

Our assistance center guarantees maintenance, repairs and restoration of pipes and lighters
10 other products in the same category: